The areas that were severely punished by the fires caused in Australia were controlled by the rains. The states of Victoria and New South Wales such as firefighters and entities involved can take a break, good news after so many weeks trying to put out the fires. However, it is feared that these rains also generate some problems in the country. Fire-saving rains come with thunderstorms and high winds, as well as the possibility of high waves.
With the help of the Europe Copernicus Atmosphere Surveillance Service satellite, you can see how the situation has progressively calmed down. Although the fires are still above the estimated, you can see the great reduction of these thanks to the rains that appeared in recent days.
Firefighters from these states appreciate the great help they have received from nature. This allows them to rest at least for a moment against the extreme conditions of the fire. His excitement is so much that some of the firemen threw tweets celebrating the rains. The New South Wales rural fire service twitter said «Relief is here for many of the firefighters working at NSW. Although this rain will not extinguish all fires, it will certainly contribute greatly to containment. This video was captured in the Good Good Fire burning near Cooma. # nswrfs # nswfires «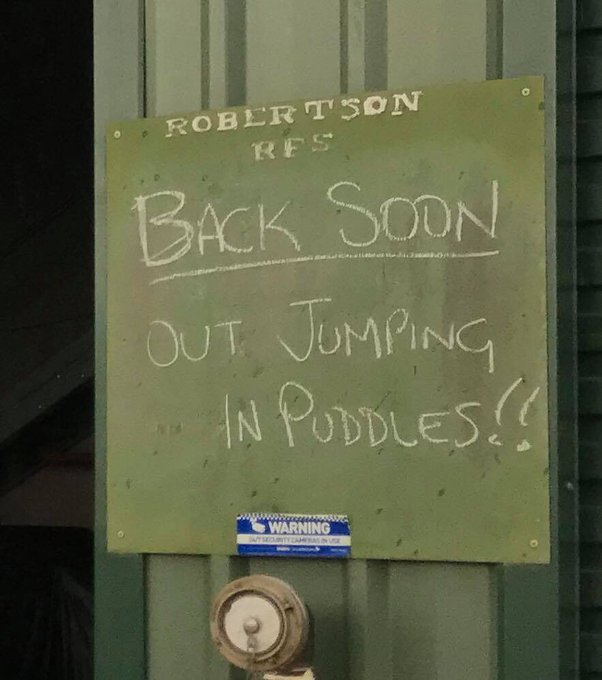 Goodbye to ashes
Despite all the celebration of the rains in Australia for the control and reduction of fires. The country is going through the biggest drought they remember and most of the inhabitants have deposited to collect water. The authorities warned that they check their deposits as they could have dead animals, remains or enough chemical components released by heat. Despite this, the appearance of ashes is not dangerous for the health of the inhabitants. It is feared that rains and storms, affect soils that have been attacked by fire, having no vegetation are prone to flooding and landslides.
Another threat that afflicts Australia is the ashes. The country is afraid that the ash that is not retained with the vegetation will stop in the rivers. This would cause the death of countless fish and vegetation that requires the sun to live. And it would not be a theory as the researchers remember, in 2009 exactly the same happened in Victoria. These ashes could alter water quality for decades, according to engineer Stuart Khan.