We love cats. Who has not melted with tenderness when watching a video starring these furry ones on social networks? How many of us have been victims of his hilarious scenes that keep us glued to the screen killing us with laughter? It is impossible to resist. For this and many other things, today we celebrate International Cat Day: the perfect excuse to spoil the mustaches in our home.
This day is quite controversial because over time the date multiplied not one or two, but three times! This is how we currently have three days to celebrate the cats.
The first is on August 8th. A day that was chosen by the International Fund for Animal Welfare in 2002 to celebrate all the cats in the world. The reason? During this month, in the northern hemisphere, it is the time of year when kittens are at the peak of their fertility.
But since one day is not enough, we have two other special dates dedicated exclusively to our cats. The second day is February 20th, a date that commemorates the passing of one of America's most beloved and famous pets: Socks, the ex President Bill Clinton's cat. A bi-colored kitten that came to sit in the Oval Room itself as the pet of Clinton's daughter, Chelsea.
We have the third feline date scheduled for October 29th. This day was chosen by the expert animal, Coleen Paige who created in the United States, once again, National Cat Day with the purpose that every year on that day 10,000 adoptions of kittens are achieved.
This day should serve us not only to pamper our cats but also to generate awareness. Many cats in the streets will not celebrate a happy Cat's Day due to the dangers they run when alone. Some contract diseases, others are killed by cars and many more are victims of the cruelty of ruthless human beings who violate and hurt them without mercy.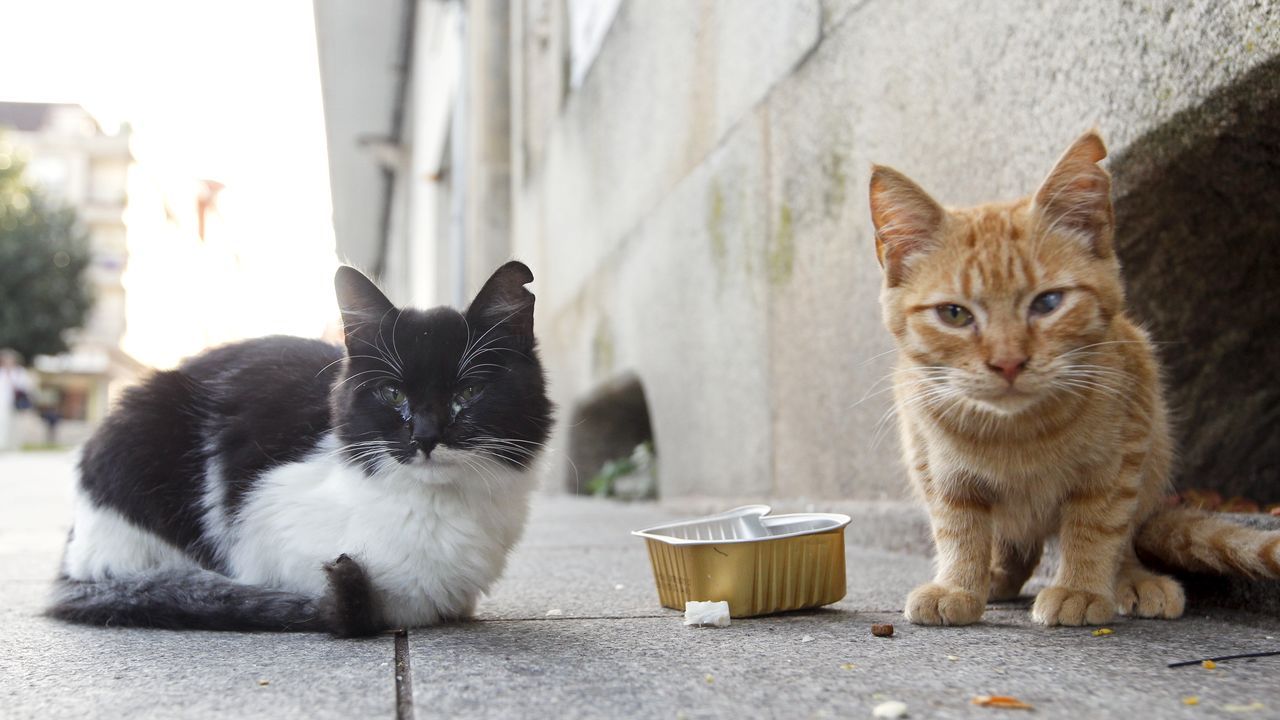 If you know a stray cat, try to help him as you can, contact a shelter or rescue group that can rescue him, and find him a home. With the collaboration of all of us, abandoned animals can find a second chance and brighten the lives of many people.
If you are thinking of having a pet, go ahead and check the pages of animal shelters. Maybe your next furry friend may be waiting for you in the place you least imagined.
Happy International Cat Day!